Quick start
A flexible and scalable data analysis environment for reproducible neuroimaging with Neurodesk.
Get started with Neurodesk
Select your setups and follow further instructions in the provided link.
Community
Neurodesk is a community project.
Our active community provides transparency and inclusion. We encourage you to engage and contribute.
Neurodesk Components
Details of each component within the Neurodesk project.
Neurodesk makes it easy for beginners and experts to use neuroimaging tools for desktop, hpc, web, and cloud.
Acknowledgments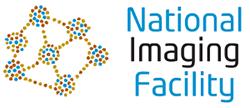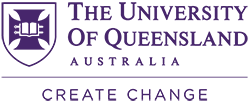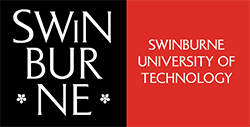 Funding